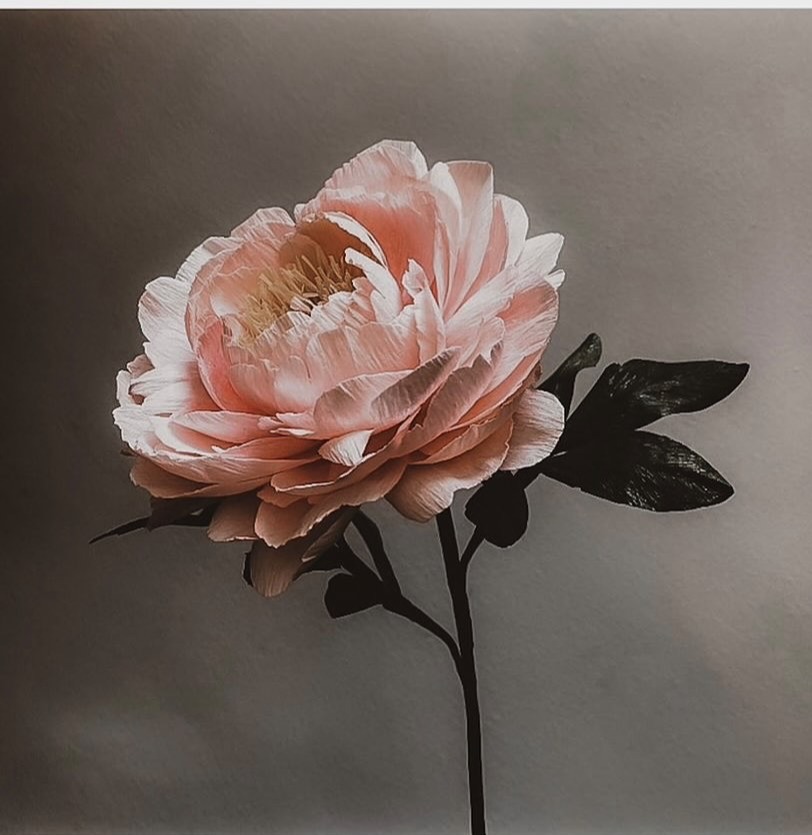 Welcome to the enchanting world of paper flowers!
At Paper Botanical Society, we take pride in cultivating a safe and nurturing environment where the are of paper flower making comes to life. Our courses are designed to guide you through the intricacies of crafting lifelike blooms. Join us on this creative journey, where passion meets skill, and let's bring the beauty of paper flowers into your hands.


Here are a few of our favorite flowers for the holidays!

Check your inbox to confirm your subscription