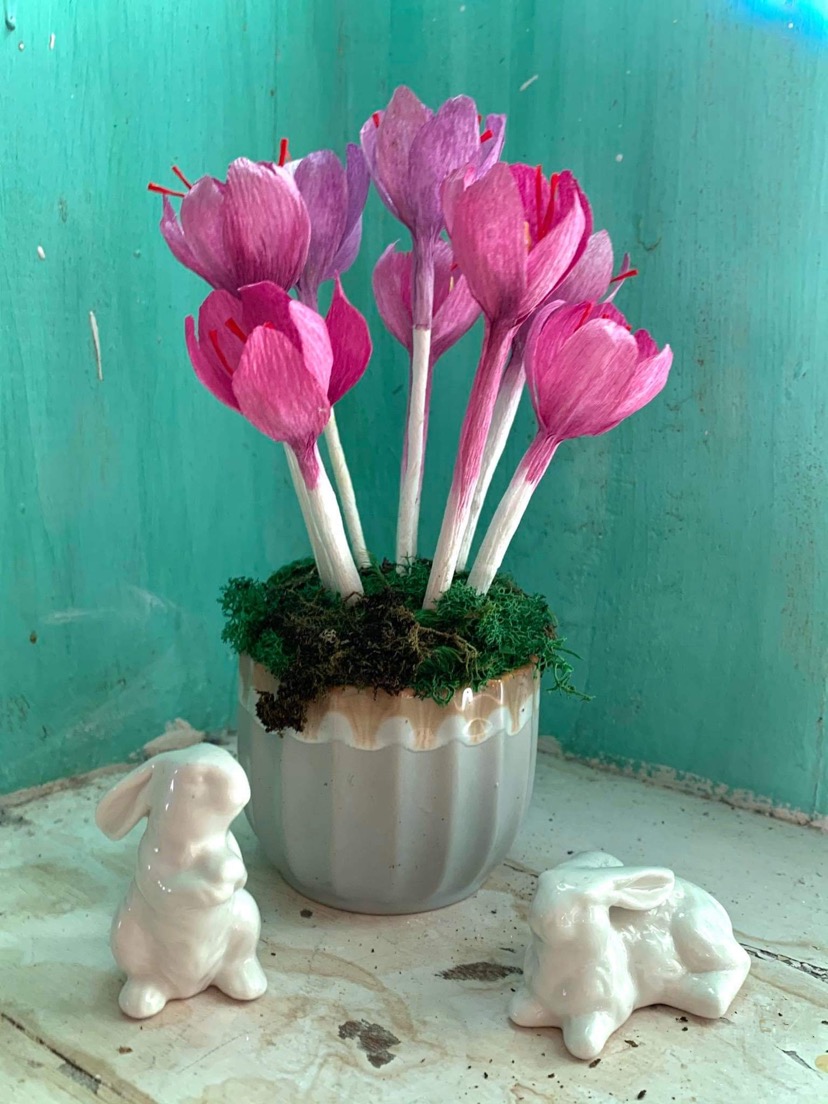 A true look alike to the crocuses that bare the coveted saffron, this flower is actually a member of the Colchicaceae family and is known to be toxic. This flower also bares a few common names, one of them being naked ladies as the flowers emerge from the ground well before the leaves do. Despite it being know for its toxicity it is still grown as an ornamental flower in temperate climates and its corms (bulb like roots), which contain colchicine, are used as a useful drug in the treatment for gout and familial Mediterranean fever. Plants can be deadly toxic as the colchicine resembles that of arsenic poisoning and there is no known antidote.
Great for beginners!
This course is great for beginners and can be the perfect starting point for intermediates to take inspiration from and create their own masterpiece! In this course you will learn how to create tubular stems that meld into petals, simple stamen and anthers, and painting coloring techniques that blend together to create a fade from stem to petal.
The Colchicum Autumnale is the perfect little project to brighten up any spot in your home. Choose from the purple or white variety (or go wild and choose any color your heart desires) to create something that can stand alone or make the perfect addition to any spot in your home to bring a little brightness and texture to your décor. Also perfect as a gift for a friend for their home or office!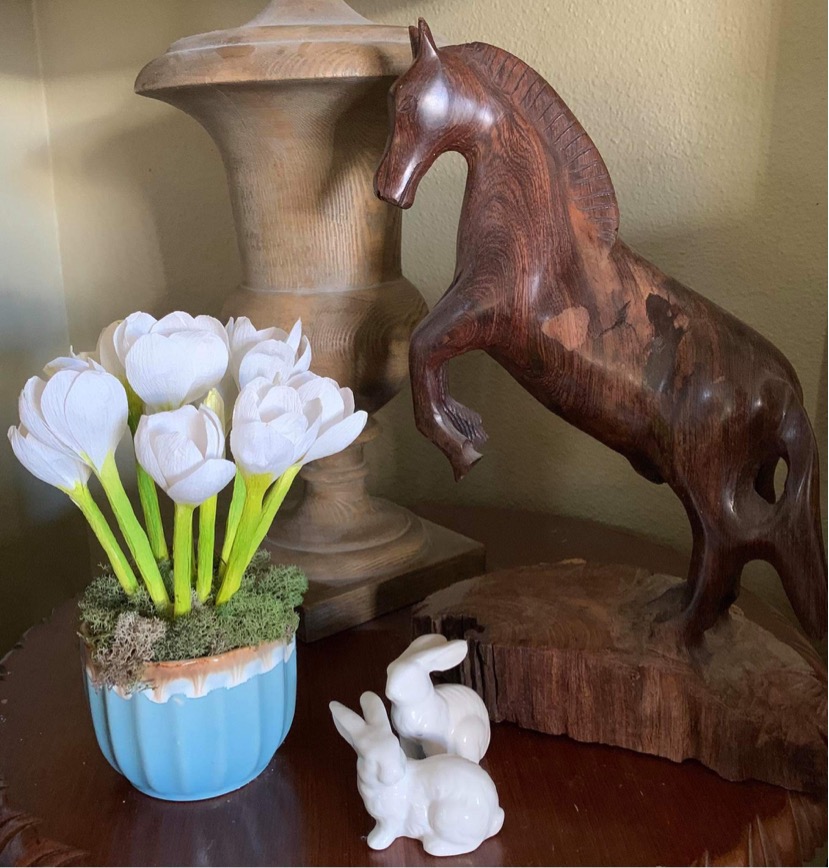 Join the Academy!


Are you ready to start creating paper flowers each month and challenge your creative side?
Come join us at the Paper Flower Academy and receive two brand new paper flower courses to learn each month, meet new friends and enjoy the company of folks from all over the world that are passionate about learning and growing as paper florists.